Gud day, im selling ang pinakaiintay ng LAHAT.... ang LG Optimus Net P690 Jelly Case. wla pa po yan dito sa pinas... hnd nyo na nid tumingin sa mga international sites at mag pa ship na nagkakahalaga ng 500php-1k php bago nyo mabli case. ngayn abot kaya na ang
presyo.. at proud to say na NUMBER 1 nanaman tayo to have this.. at cympre dahil po sa inyo un sa araw araw na txt nyo skn at sa pagsuporta kaya ayan na po hehe..item came from Hongkong.... hurry limited stocks
bnew Jelly case = 200php
bnew screen protector = 100php
Available color for LG Optimus Net P690 Jelly Case : Black , Clear, Blue, Purple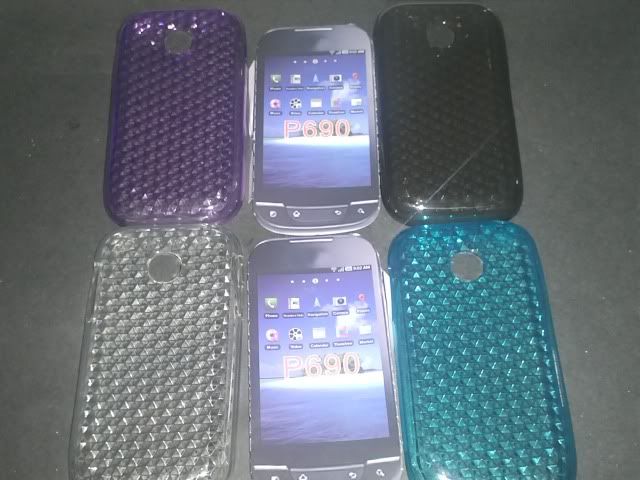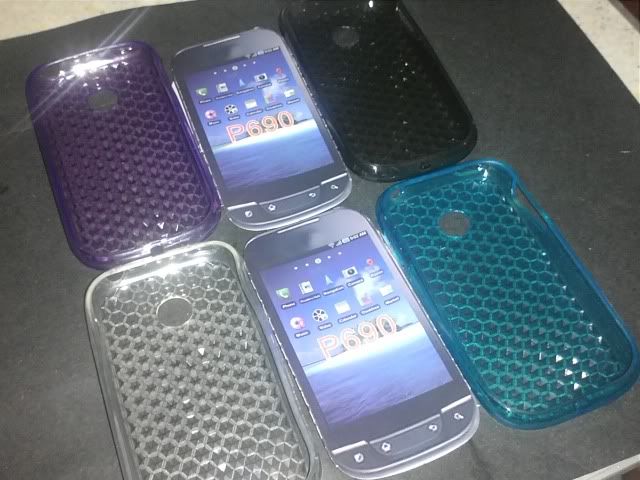 200php isa ; 300php dlwa
Screen protector LG optimus Net P690 ( matte ) Anti Fingerprint
-100php
we are also Selling other jelly case for mobile phone 80php lang un iba 300php depends sa unit.. check nyo nlng sa baba
price : lower and old model - 80php
high end model - 100php
My Phone Q22 TV, B12, T23, Q19i - 120php
LG Optimus Black, 2X, Optimus 7, Optimus Chic, T310 Cookie Style, Charm - 120php
Samsung Galaxy Mini, Galaxy Fit, Galaxy Ace - 100php
Samsung Galaxy Y Duos - 120php
Samsung Galaxy Young S5360 - 80php
Sony Ericsson Aspen, Cedar, Zylo, Yendo, W995, W395 - 200php
Samsung Galaxy S 2 - 120php
S.E. Xperia Ray ST18I - 120php
Desire HD, Aria, Legend, Smart -120php
Sony Ericsson Xperia Neo / Neo V - 120php
Motorola Atrix 4G - 120php
HTC Incredible S - 120php
HTC Desire Z, EVO 4G - 300php
HTC Wildfire S - 140php
HTC Sensation - 140php
Motorola Defy MB525 - 250php
Motorola Milestone - 250php
LG Optimus 3D - 150php
Dell Streak 5 - 500php
Sony Ericsson Xperia Active - 250php
Sony Ericsson Walkman Live - 250php
LG Optimus Net P690 - 200php
sa other models text nyo nlng skn if interested kau. karamihan mrn kmi. ^_^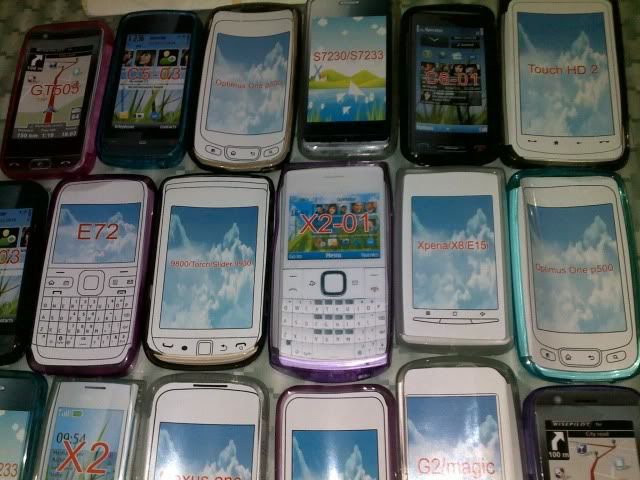 We are also selling other wave tpu case for other brands and models.. you may check and add our fb to see lahat ng sell namin na wave tpu case for
mobile phone and other cases and cp accessories like charger, headset, memory card, etc...
FB -
*Only fully-registered users can see this link.*
or
*Only fully-registered users can see this link.*
ito ang mga way pra maging successful ang deal ntn . 3 ways -
1. We can do meet ups:
MONDAY - SUNDAY = 9;00AM - 8;00PM
*any LRT 1 or LRT 2 Station
* Sm Manila, Sm Sanlazaro, Cubao Gateway, Edsa Metropoint
2. or U can visit our Shop in - St. Francis Square. text nyo me pra masabi ko Stall number . sa ground floor lang kmi
(STORE HOURS: 2-8pm ) text nyo muna ako bago kau pumunta to Check the Availability of the product
at sabhn nyo po sa store nmn kung san niyo nakita itong ads ko like sa - tipidcp, symbianinze.com,
?????????????.ph, FB or sa net na search nyo like sa yahoo etc..., ksi iba ang price nmn pag sa regular
walk-in customer kya sabhn nyo po na nakita nyo ads ko sa net dun sa store nmn. thx
3. Shipping from Luzon - Mindanao. Our Official courier is LBC, Shipping cost shall be shouldered by the buyer. and payment will be deposit through
BDO, LBC Pera Padala, Cebuanna Lhuller, Western Union . Payment must be sent first ; upon receiving your payment items will be sent ASAP..
Shipping Cost any item: 140php NCR Area / 150php outside NCR/ Visayas/ Mindanao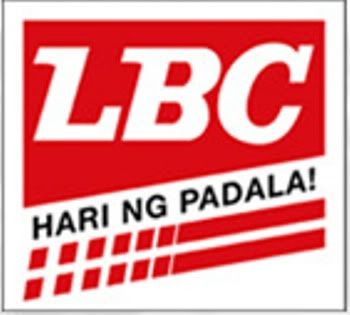 Buy with confidence - our business name is resgistered in DTI ; or u may check our business name
manually here -
*Only fully-registered users can see this link.*
all items were check and tested before we sent it to you ^_^
For faster Transaction text nyo nlng me ksi d ako lagi online
= 0923-2250055 / 0927-8080800