im selling my galaxy sII.. the unit is
in perfect condition, used for only 6 months.local
version not korean or anycall version.
(P17,000)
- No cracks
- No dents
- No signs of abused in usage
- No dead pixels
- Strong wifi connection
- Superb battery life
- Not rooted,sayang kc ang 6months warranty
- With apps and games already
Front 99% smooth
Sides 99% smooth
Back 99% smooth
Package includes:
- unit
- box (same imei)
- headset
- USB cable
- Warranty card 6months
- Receipt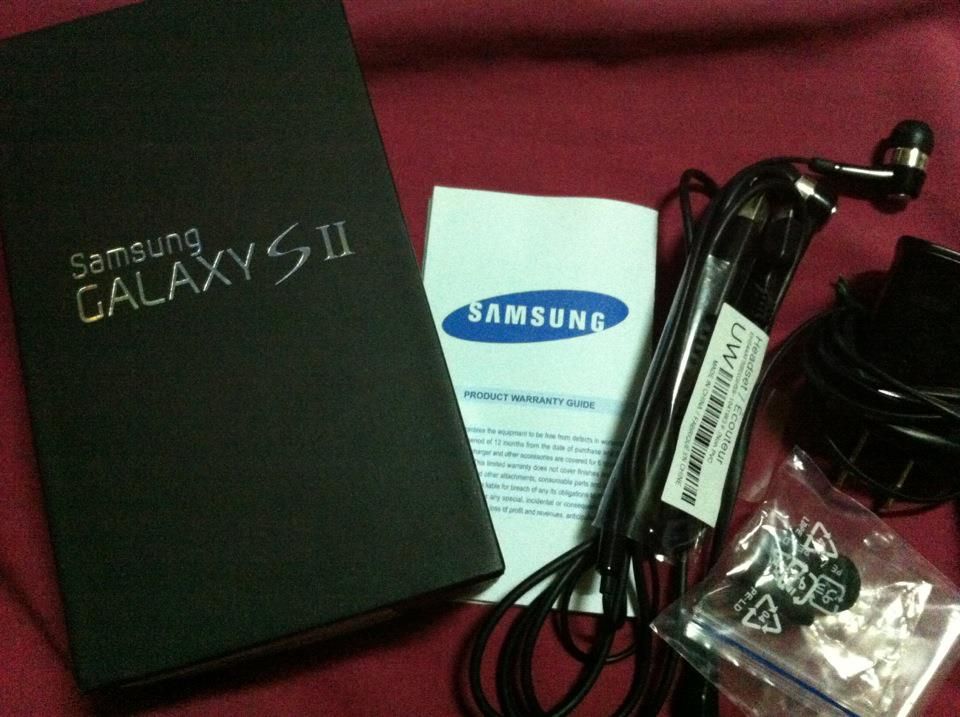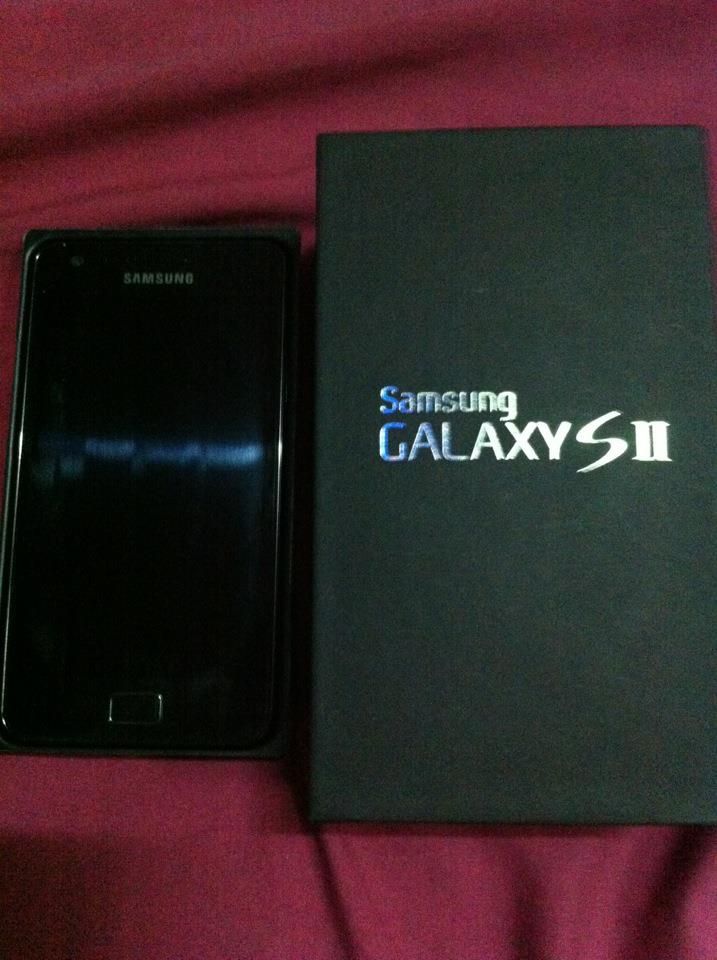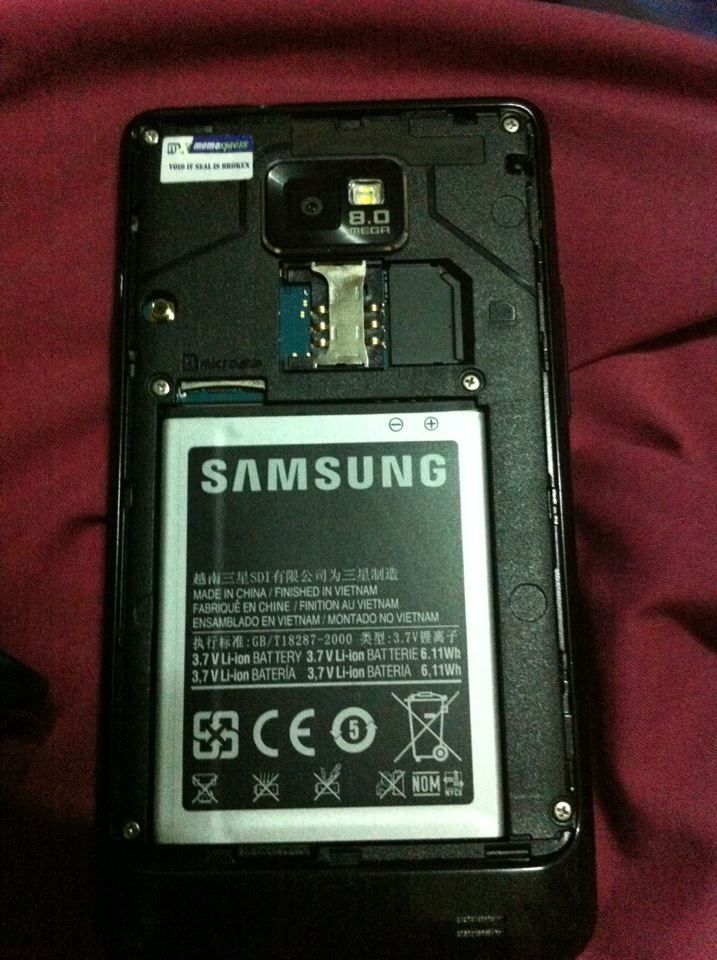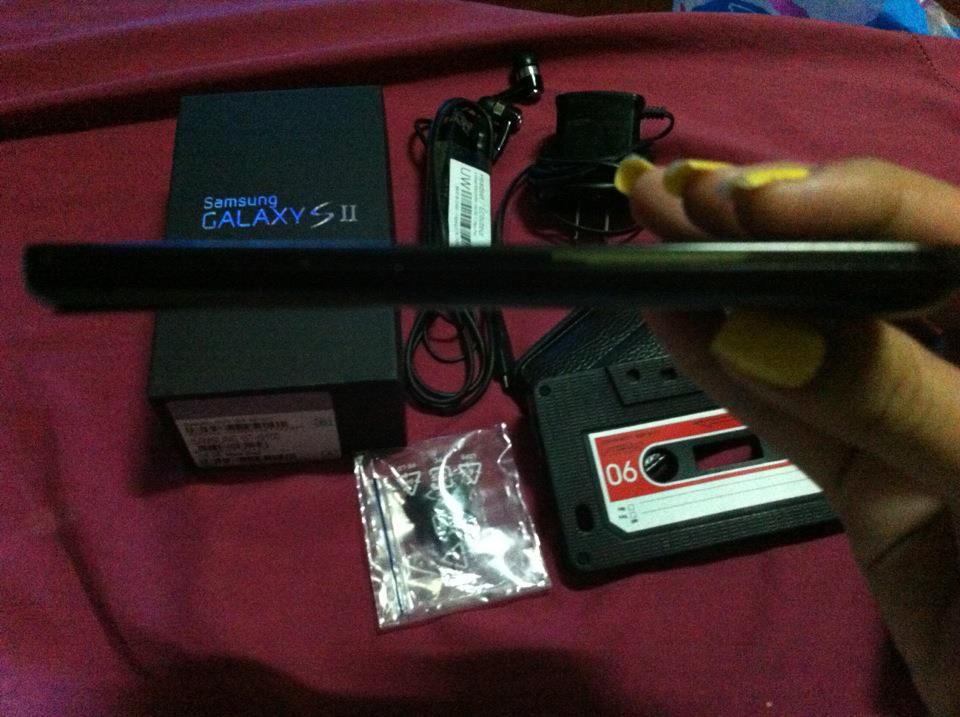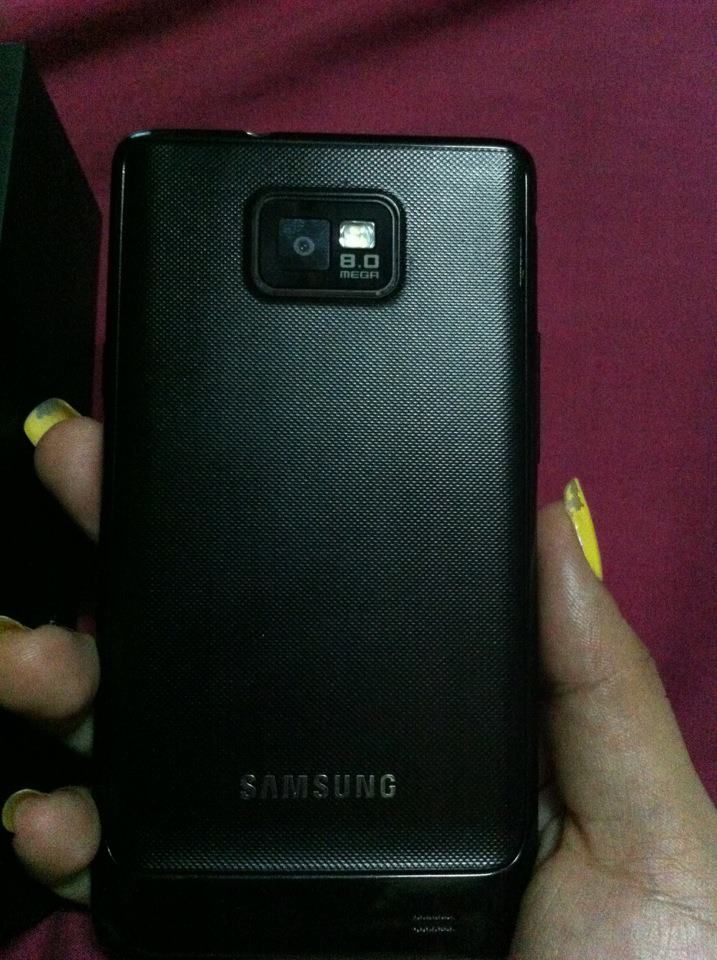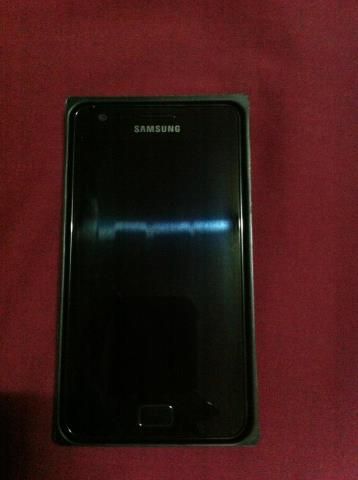 Note: All package are original and good as new pa,
para kang bumili ng bnew
Freebies: 2 local case
- No Swaps!!
- No funny offer!!
- No bogus buyers!!
RFS: Need cash!!kaya wag niyo ako baratin..
Meetups:
- Sm North / Trinoma
- Visayas avenue
Fixed price! Make a reasonable offer please..im
not in a rush kaya wag niyo ako babaratin..
for faster transaction, just text 09302986800