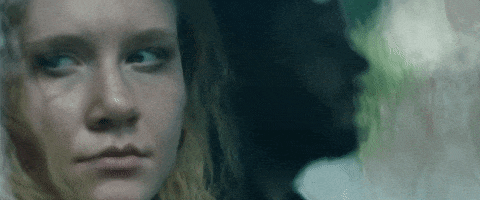 Some may have come to realize,
A few aren't different from those they criticize,
Failings in others that they see,
Are the same failings that dislike to feel.
As is often said, ego is needed for survival,
But like many egos, too big is not acceptable,
Being humble is a kind that is few,
Partly, some may say that it's something new.
With human frailty, the struggle is felt every day,
Swollen ego of humility always gets in the way,
The craves of character, difficult to pursue,
And corners of hatred do remain even not true.
Too much of a disappointment, society becomes aware,
Those being criticized, have many things to share,
In many ways, effects can be so small,
And this doesn't please us, not one bit at all.